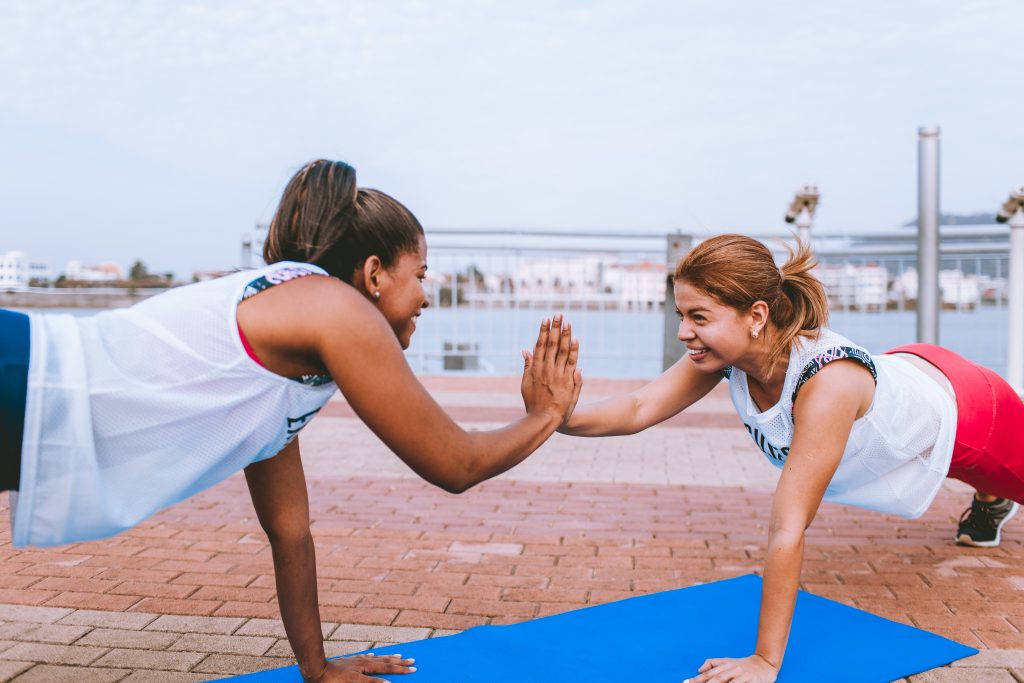 The hardest part about starting a habit is starting.
Have you heard yourself say these all-too-familiar words: "I am too busy" or "I have no time?" Instead of making a lengthy to-do list that overwhelms you and promptly gets ignored, why not try the following steps?
1. Make time for things that matter to you
Making time is a crucial habit. If you don't make time, time will fly by from the many other obligations that come out of nowhere. There will never be a perfect time, only time you set aside.
Learn to identify what is important for your own self-development and health, eg. getting healthier or losing that extra 10kg.
Learn to say no to others and allocate that "me" time for yourself.
Set aside a realistic time you need for a particular activity, eg. setting aside an hour from 4-5pm when it is quieter and cooler to exercise
Plan ahead and mark your tasks down on your schedule.
Sometimes life doesn't always go as planned, so it helps to always have a backup plan. If something urgent came up during your allocated time, reallocate the task to another backup time slot. Feel free to swap tasks around as long as your tasks are fulfilled.
2. Start by doing the small things (5-minute rule)
Now that you have made time, the hard part is to start. This can be difficult as it's not a habit yet. Here are a few steps to help you start:
Action always comes before motivation. All you have to do is push through the first few minutes of procrastination. Then you will be right on track and get motivated by what you've already started.
Start by doing small things for 5 minutes. For example, to create a reading habit, start by reading a book 5 minutes a day(about 3 pages). Do this every day for a year and you would have completed 365 x 3 pages. That's 1095 pages! Similarly, start exercising for 15 minutes a day. Do this for a year and you would've exercised for 5475 minutes!
There is no better time to start than today. How many tomorrows have you given yourself over the past 1 – 2 months over circuit breaker? You now have more flexibility and time at home to start a routine before gyms reopen. Start by building a healthy habit and the results will follow.
Let me help you start a habit! My monthly fitness coaching plans include guided video fitness programs and nutritional advice. The best time to start is today.